DJ Mag Japan Special Interview:Steve Lieberman
April 2018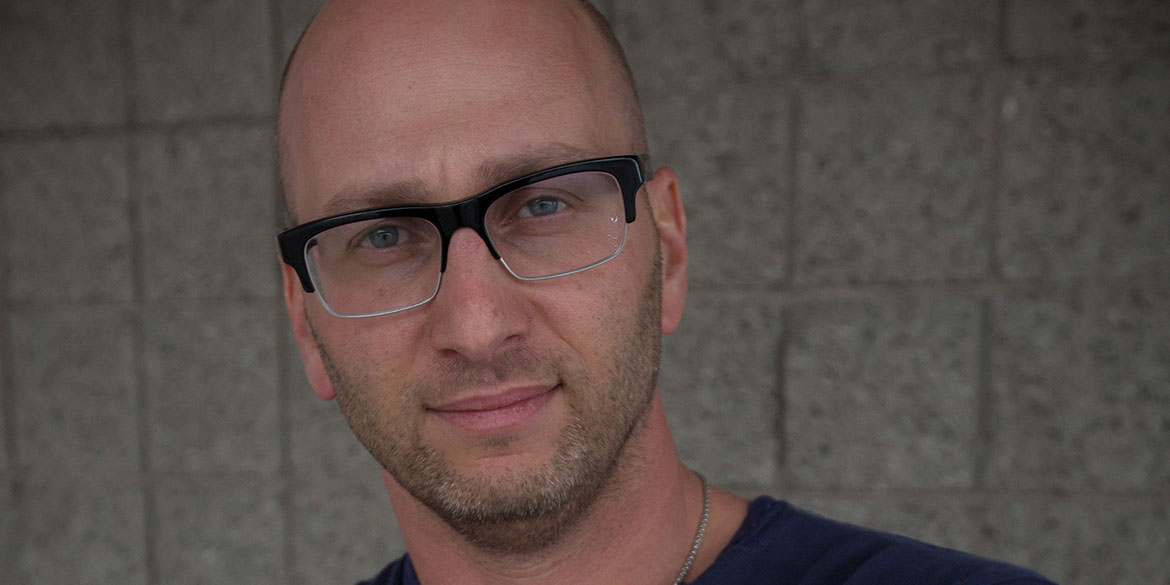 EDC JAPAN come back again at May 12 and 13 in ZOZO Marine Stadium & Makuhari Kaihin Park. The Massive Festival which combines art with EDM music have attracted tons of audiences so far. At the back stage of this festival, we can see top-notch Lightning Designer, Steve Lieberman, who have managed more than 50 primary festivals and clubs and delivered exciting and special experience to audience in all around the world. Before EDC Japan starts, Steve Lieberman kindly introduced "Lighting Designer" and answered to our questions.
Q1. We're glad to interview with you! Since it is the first time to interview with lighting designer on our site, can you introduce your occupation?
Honored to be included in DJ Mag! I'm the president and founder of SJ lighting based in Southern California. I'm a production and stage designer; specializing in festival production and EDM style events. Additionally, SJ lighting designs theatrical productions for nightclubs and hospitality venues around the world.
Q2. How did you first get interested in lighting design? Do you have any formal training or did you teach yourself?
My first job in a nightclub was in 1987. After that, I knew I had to be involved in nightlife and special events. Throughout my college career, I worked at nightclubs and raves in New York and Arizona. The shows were very different back then. We did not have the same resources we have now, and the shows were much smaller. I have no formal training in this field. Everything I know, was learned in the field, either by watching others or by teaching myself.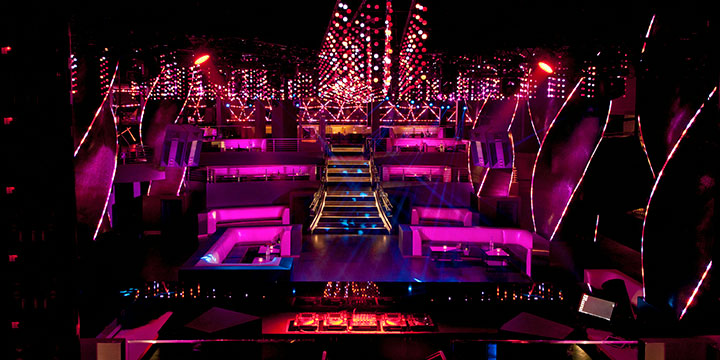 Q3. Can you discuss your process for setting up & operating the lights at a massive music festival like EDC?
We start the design process in the office, many months before the show. It's necessary to carefully examine every detail from the site plan, special artist requirements, available equipment, time-frame, budget and more. All designs are done in CAD with very precise details. Structure, lighting, video, and staging are all considered, and have drawings to support the details. Once a design is complete, we render it, so the client has a perfect understanding of what it will look like. Building a stage can take anywhere from 1 day to 3 weeks, depending on the scale of it. Once it's built, the programmer has the job of focusing all the lighting and setting up the console. This can typically be accomplished in 4-6 hours. If we don't have the available time with the system, we will build a "pre-viz" file. This is a program that shows the design of the stage in computer software and can be programmed from the console without being connected to the system. This is a typical solution on large shows when there are many artists that bring LD's and we need to give a full schedule of programming slots.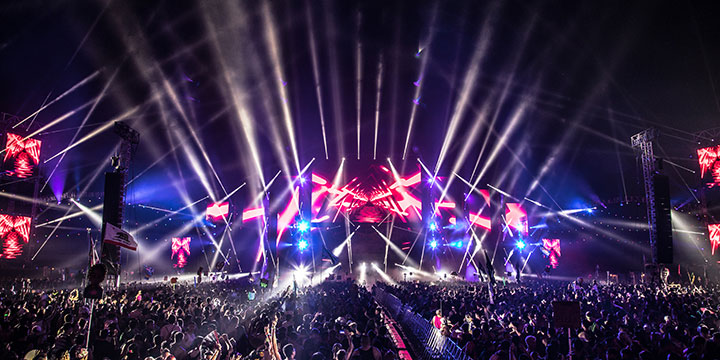 Q4. How has the lighting at music festivals evolved since you've been in the business?
The resource available to a production designer today compared to 20+ years ago are immeasurable. Back when I started, a typical show might have 12 lights setup on a stage with a small controller; and now a typical show would include 100 lights with rigging, LED screens, special FX and a team of people to operate it. The change has been exponential and quite amazing to be a part of.
Q5. What should we expect from the lights at EDC Japan?
This year at EDC Japan, we have spent a lot of time fine tuning our designs. Learning from our show last year, we have made lots of improvements to give the audience an even more incredible experience. I'm 100% certain that when you stand in front of one these stages, you will be blown away.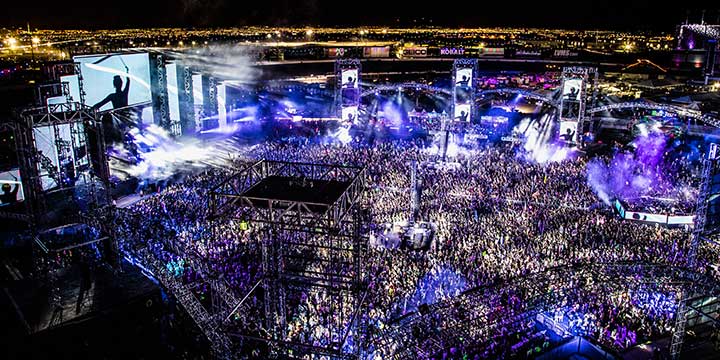 Q6. How do music festivals in Japan & Asia generally compare to those in the USA & Europe? Or is there not a big difference as far as you are aware?
The biggest differences I see across the globe are available resources. As the designer, it is my job to understand what we have access to and to maximize this for the final results. The audience experience will be very similar from region to region. Big stage environment, with lighting, video and special FX... sometime scenic, sometimes production... but always exciting.
Q7. Please leave a message for your fans in Japan.
Every show I try to improve from the last show. Learn something, try something... increase the level of the audience experience. I hope you enjoy the show... if you happen to be near the control booth of our stages... wave hi to us. Let us know you like what you see.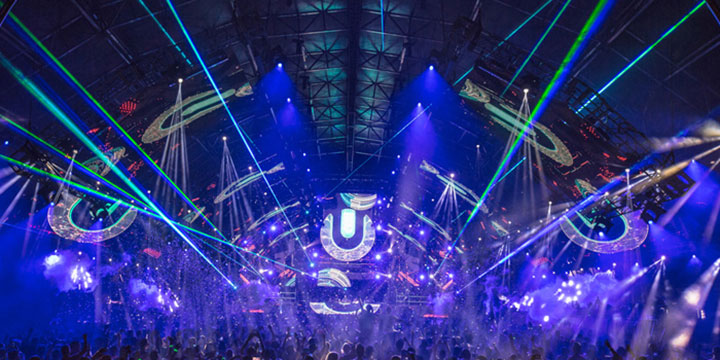 As not only Lighting Designer, but also President and founder of SJ Lighting, Steve Lieberman have produced special moment and experience to the world so far. There is no denying that current dance music scene can not be existed without their knowledge and skills. It is for sure that you will be amazed by the Lighting at EDC Japan produced by top notch lighting designer, Steve Lieberman and SJ lighting.