Orlando EDC: A behind-the-scenes look at the festival's lighting
By Patrick Connolly | Orlando Sentinel
November 9, 2019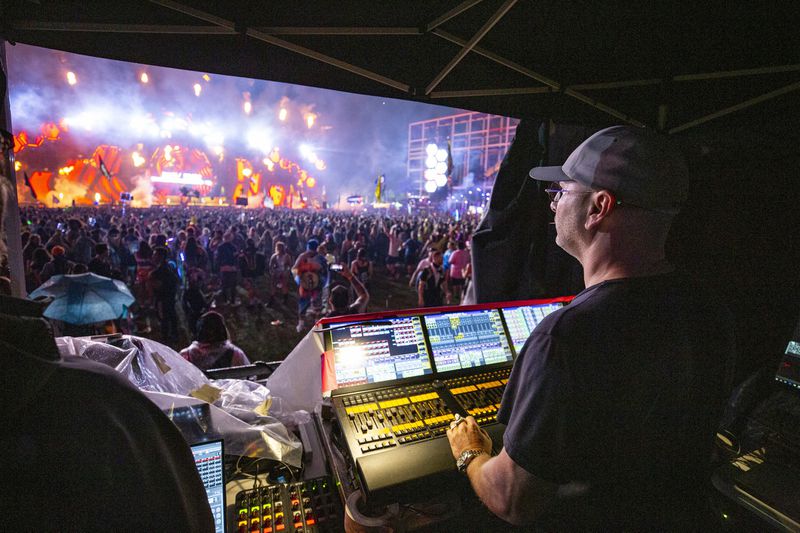 Orlando's EDC, Electric Daisy Carnival, is now in its ninth year and bigger than ever with three days of music and upward of 220,000 fans expected to come through the festival gates at Tinker Field.
But electronic music wasn't always this mainstream, as Steve Lieberman recalls. It used to be consumed in grungy warehouses during unsanctioned raves, the soundtrack to a niche counterculture.
Lieberman, the owner of SJ Lighting, has witnessed the evolution of dance music and its emergence into the mainstream. He's one of the main people behind the lighting and stage design at EDC's Circuit Grounds stage and Neon Garden tent. A 30-year veteran of the lighting and stage design industry, Lieberman has worked with festivals from Coachella to Nocturnal Wonderland and Lollapalooza.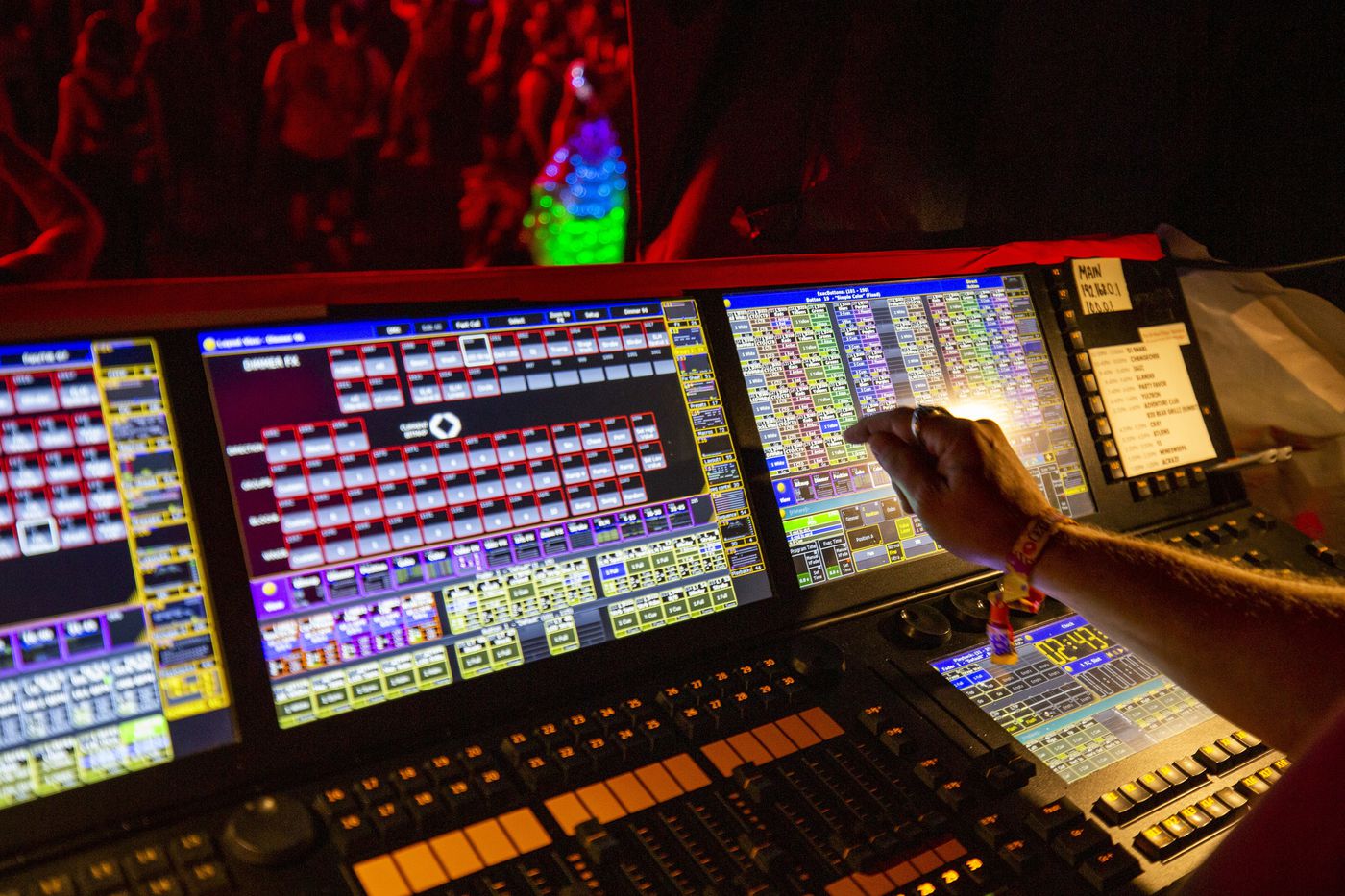 He recalls his own beginnings in the nightlife industry and the time when electronic music was much more underground.
"In the late 80s and early 90s, techno was really hitting hard back East where I grew up in New York, and it just kind of evolved into something," Lieberman said. "I had friends who were doing lighting, which wasn't really much of an industry back then. Not at least for dance music."
Even the last decade has seen a large jump in people interested in attending an event such as EDC. Orlando's 2011 event had about 20,000 attendees one day, while the 2018 event brought 110,000 to Tinker Field. Lieberman said that a more "legitimate" event with permitting and the city involved makes for a better experience for everyone.
"You can see that the scale of things and the presentation is very immersive and makes for an enjoyable experience for the consumer," Lieberman said. "It's kind of like the mecca of dance music festivals."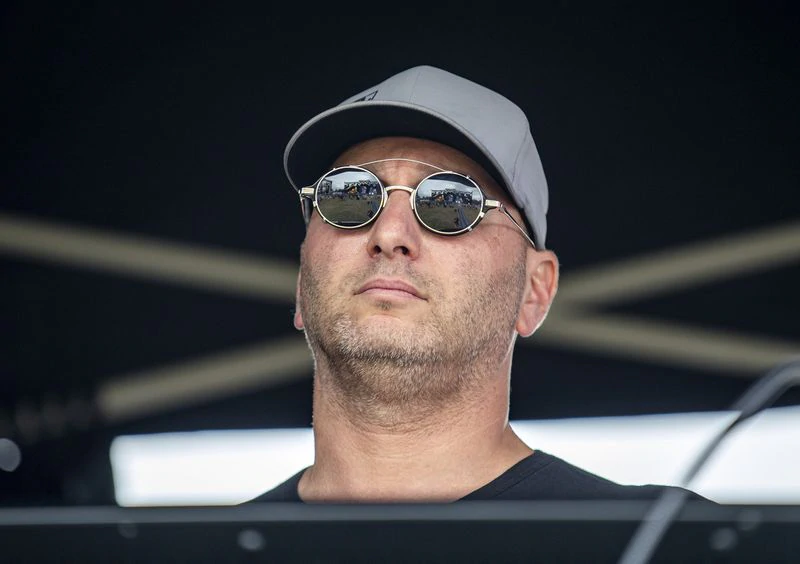 Some of the biggest pieces behind the consumer experience at EDC are the lighting and stage designs, things that help bring additional life and energy to the music. Liberman's larger-than-life Circuit Grounds stage has around 800 lighting figures and 700 square meters of video screen.
For a creative professional like Lieberman, one of the most gratifying parts of his work is sharing it with tens of thousands of people at one time.
"Being able to have the opportunity to do design work and put it out on a scale of this magnitude is a gift and I'm very grateful for those opportunities," Lieberman said. "When we have 70,000-plus people in one environment that get to see our work, that's a very humbling experience."