Three LDs, One Common Denominator
By Kevin M. Mitchell | PLSN
January 13, 2017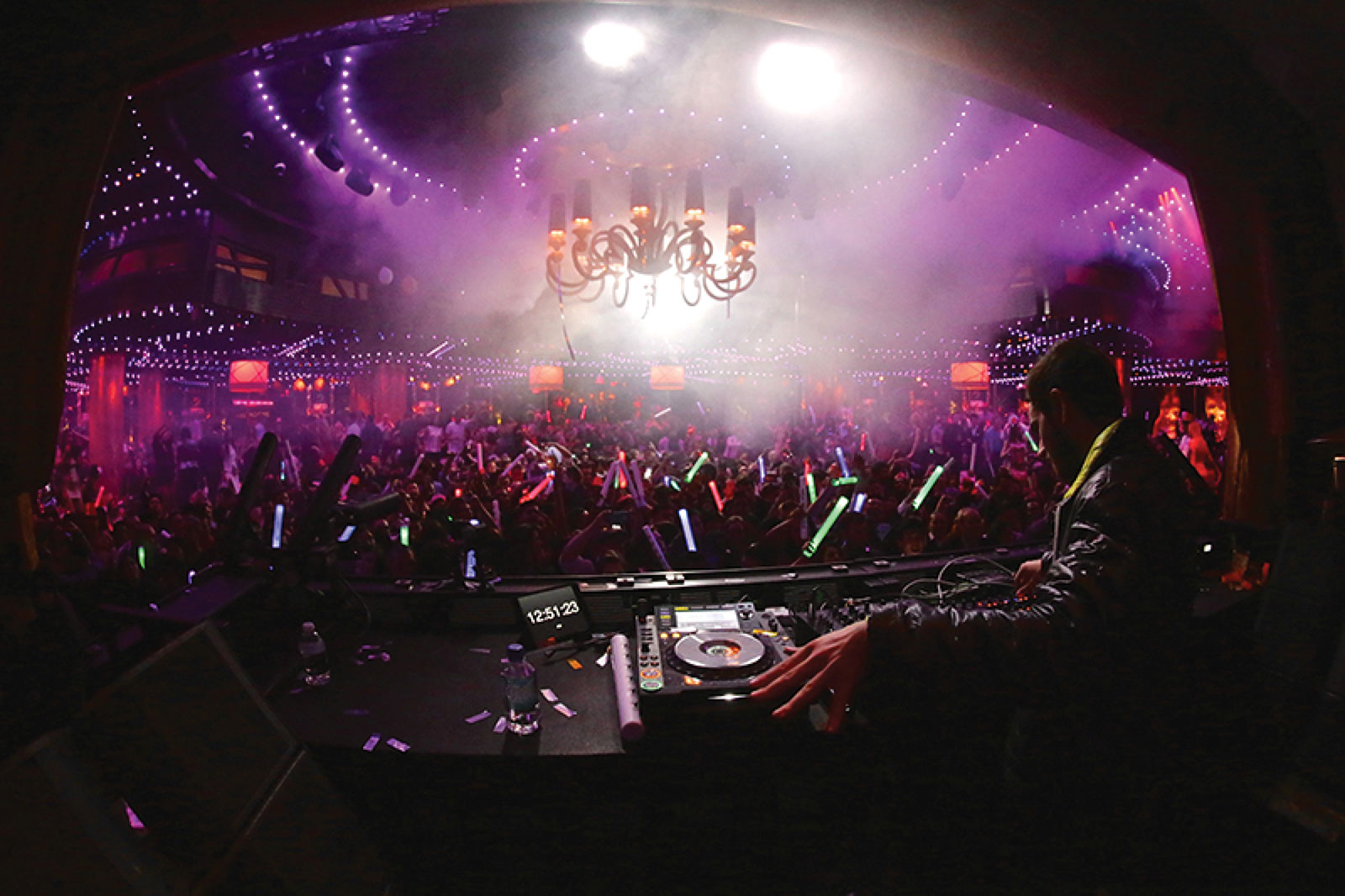 Madrix is for those who are short on time and budget, but long on creativity.
The LED lighting controller software Madrix is based on "user friendliness, productivity, and ease of use." In discussing recent projects by notable LDs who are using the program, it appears those goals are more than being met.
Inoage was founded in 2001, and introduced the first version of Madrix in 2005. Today the software is both an effect generator and media service able to be used for pixel mapping (2D) and voxel mapping (3D), with a built-in graphics and rendering engines. Other features abound. Sounds good, but how is it doing in the field?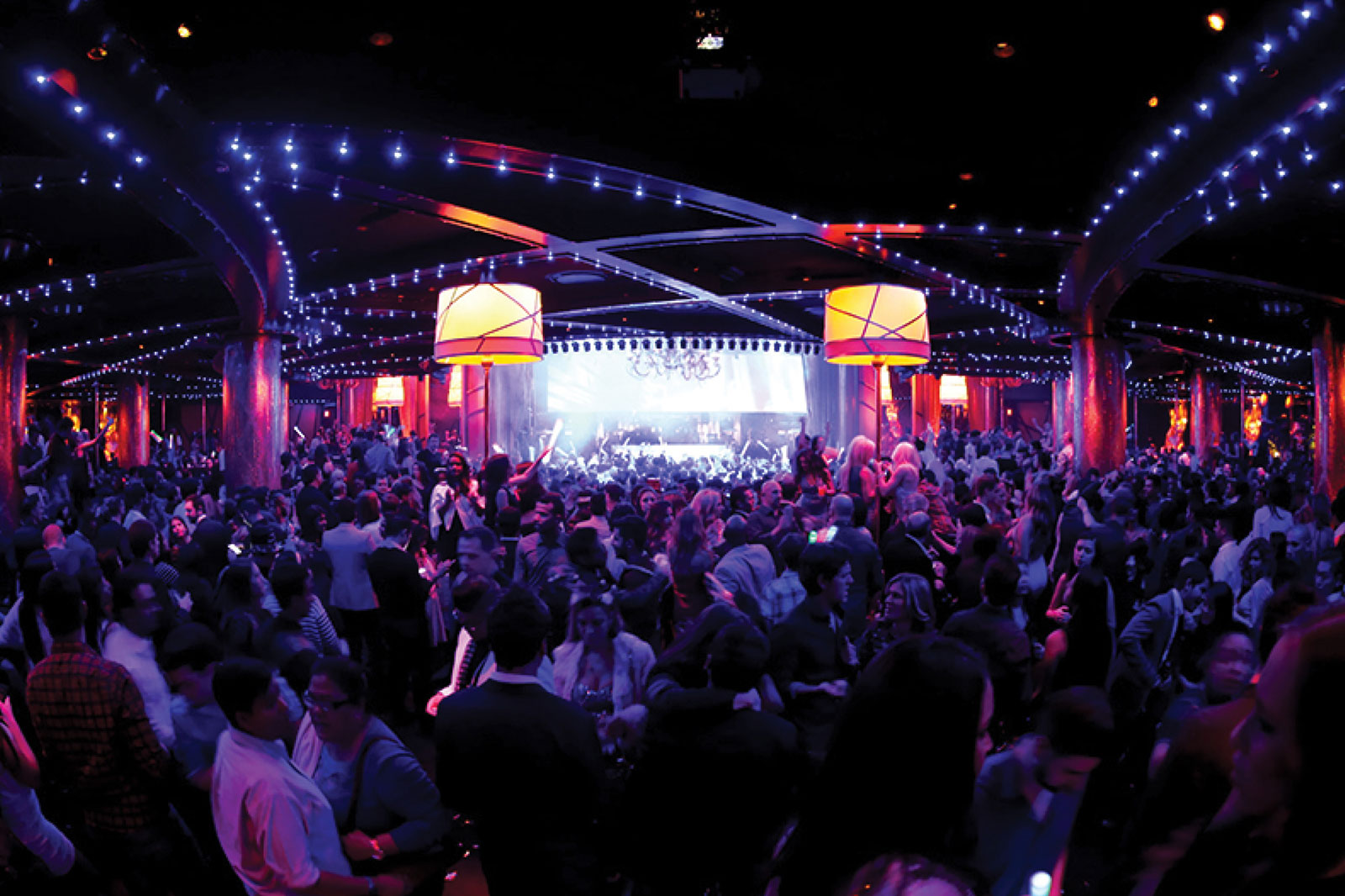 Stephen Lieberman and The Art of the Club Install
Stephen Lieberman started working nightclubs in 1986 as a teen, and continued through college. "Then, in 1990, the rave community hit," he says. He was thus whisked into a career.
"We have been using Madrix for at least six years, and I have to say it's one of the most creative tools we have at our disposal, especially for LED installations," he says. "It allows you to do things you can't with DMX, and gives you latitude with a multi-protocol system. I can take Madrix software that is relatively easy to use and output 256 DMX universes through a $100 Ethernet switch. I don't need intermediary devices."
Recently, XS Nightclub at the Encore casino in Las Vegas was remodeled. A key visual component was 15,000 linear feet of LED lighting that needed to be controlled in one-foot increments. "We are probably hovering around using 200-plus universes, and we're doing it creatively and on a budget," Lieberman says. "The most expensive part of the project was retrofitting the room with fiber optic cables. We spider it all together through a network; otherwise we're outputting straight out of the Madrix unit and able to control it all from a console without a lot of configuration. Now you do have to know what you're doing, but to control all that LED so easily is amazing."
Another recent project was Story nightclub in Miami. This featured a 3D LED chandelier that was 75 by 50 by 5 feet in size, controlled by Madrix. "That's another 200-plus universal display, and we get multiple control options. We use the grandMA lighting console [and] the operator doesn't need to be an octopus to run it." One eye-popping visual effect is the creation of a bird that "flies" through the chandelier. "You've got speed control, dynamics, spin effects, hybrid effects and so much more," Lieberman says. "It's easy to map something and put it and have ripples of color to it. The key word is 'easy' – other desks can do some of these things, but it's cumbersome."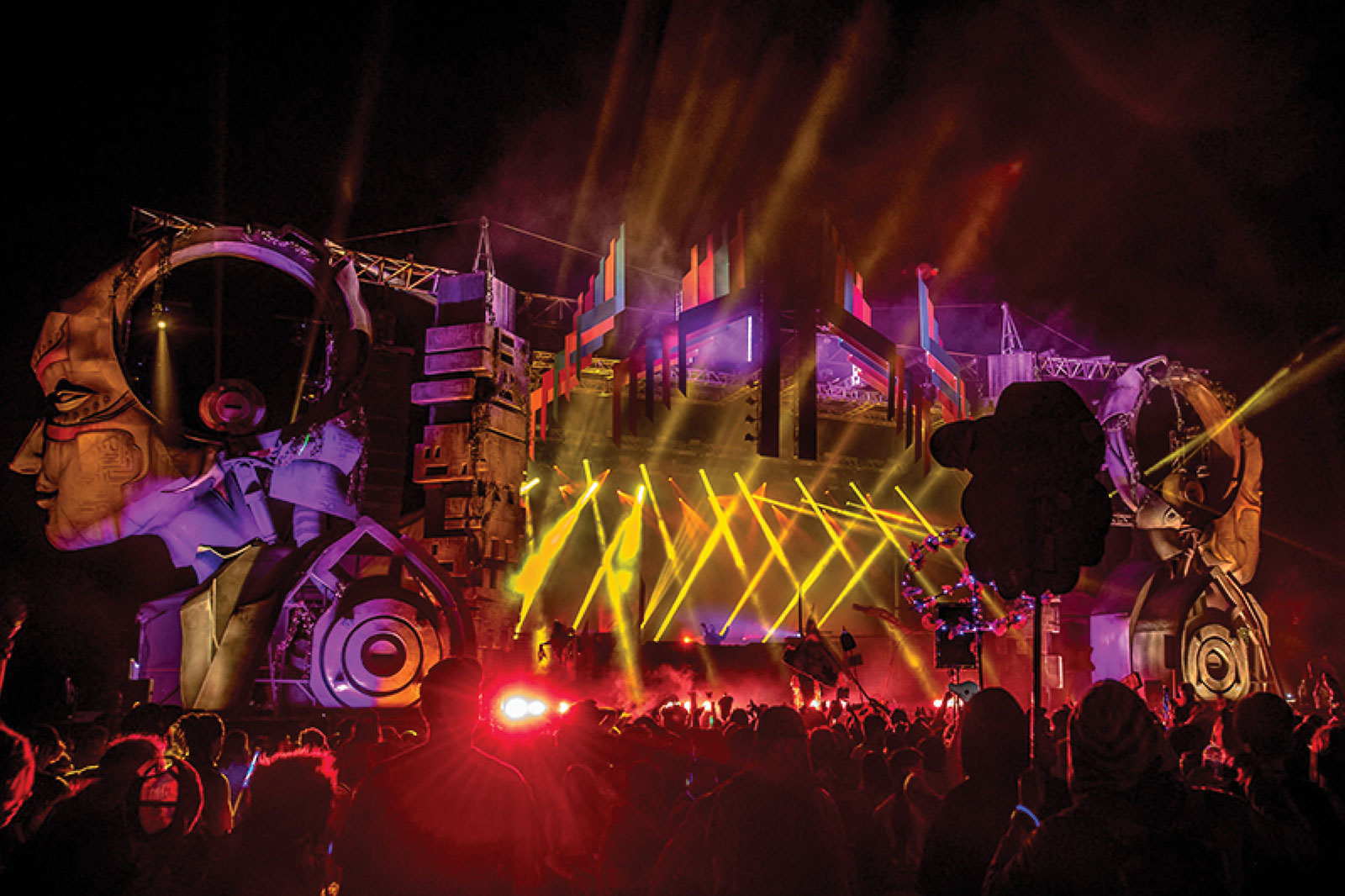 Bobby Grey and the Electric Forest Festival
Bobby Grey was mentored by LD Joe Paradise, who has lit System of a Down and 311, among others. He says he first got familiar with Madrix in 2012 working with Paradise, and has since used it often, including on Electric Forest Festival, an EDM show that happens in Michigan each summer (PLSN, Dec. 2016, page 32). On that he handled lighting design on one of the stages. "We opted to use LED all around," he says. He had to come up with cool effects quickly. "With Madrix, you can treat the lighting rig visually in 3D space. All the effects are created in real time, so you can produce something out of nothing, map it in 3D, and put it out there. Then, if you want to add a radial effect waving out from the center, it's easy to do on the fly."
Grey put a wall of pixels behind the DJ, on the booth, and on the set. "It was all one coherent visual image created through video and lighting [via the Madrix] and it looked great." He adds that what is even more powerful is the ability to pick a frequency, say 50 hertz, and when the music hits it, it causes a specific reaction to the lighting, like pulsing or any number of other things. Grey notes that that feature might lead to some misunderstanding, as some LDs might think that it's just an "auto mode" machine, but the LD/programmer quickly realizes that you can dial in specific music, map the layers, and so much more. As Grey takes it from one gig to another, always creating content, his library of tricks and effects gets larger.
Madrix is also used when 311 celebrates their own "holiday," a jam-tastic marathon party where they do up to a six-hour set. "Joe [Paradise] brought me into assist, and at one point there was a bass solo that lasted eight minutes," he laughs. But they had lights throughout the octagonal truss pods, and we mapped the whole thing in Madrix, taking a line from the audio desk that allowed us to target the higher frequency bass pops to also pop visually while manually filtering out frequencies and levels from the audience applause. "Throughout the rest of the show we were able to use Madrix to create unique and asymmetrical effects across the whole rig that is time consuming to program manually."
John Marovich at BlizzCon
John Marovich has been working with lighting for over 25 years, and his career has evolved into handling full production. "I stumbled upon Madrix five years ago when I was looking for something to help with pixel mapping," he says. "I was using another product, and it just wasn't as flexible as I needed it to be. I knew there had to be a better solution." At the time, Madrix was just being distributed in the U.S., and that was being handled by Bruce Bandy and Craig Singer of Inner Circle Distribution. "They are amazing as far as the support [for Madrix]," he says. "The support on a product is as important as the quality of the product to me."
It was a key tool in his toolbox when he worked on the BlizzCon 2016, a gathering for the gaming community held Nov. 4-5 in Anaheim, CA. He was called on to run a live contest of the popular Heroes of the Storm video game. The show involved two teams of professional gamers playing against each other in front of a live audience. "The developers are a group of visual people, and they think visually so for us to be able to make them part of the creative process in real time was rewarding. We all brought the whole event to life."
He worked with Tyler Elich of Orangelite on this show. "They needed a strong pixel mapping solution, so I brought Madrix in with me and it was perfect," Marovich says. "It handled input DMX but also video, and in this live event scenario it was important to be able to do that."
Marovich's mantra is a familiar one: "We're always looking for ways to get further faster, on budget and schedule, with maximum creative options," he says. "We generally don't have as much time on the front end of shows as we'd like – sometimes the client just gives us one day – so whatever tools can help us get there efficiently, the better."
With Madrix, he says he's able to pull color information quicker than from a regular media server, which can take time to find something specifically being sought after and a while to process. "We're flowing massive amounts of media and generating different colors and patterns at an incredible speed as opposed to searching through a library of media files. Madrix allows me to come up with a solution in a moment's notice."
For more information on Madrix, go to www.madrix.com.